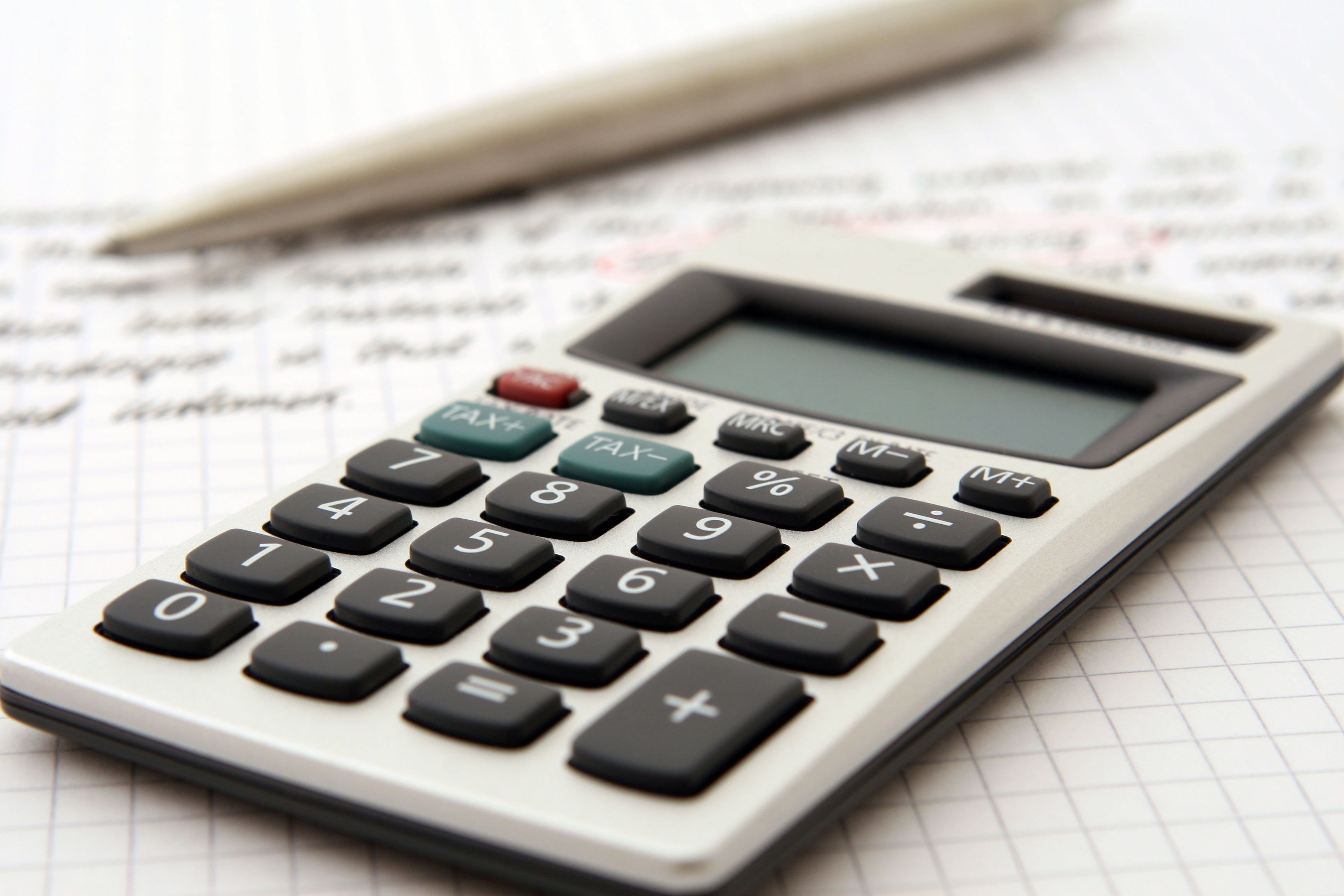 02 Feb

Chancellor asks Office of Tax Simplification to review Inheritance Tax

The Chancellor has asked the Office of Tax Simplification (OTS) to carry out a review of Inheritance Tax.

In particular, the Chancellor asks that the review should include "practical issues around routine estate planning and disclosure.  It could also look at how current gifts rules interact with the wider IHT system, and whether the current framework causes any distortions to taxpayers' decisions surrounding transfers, investments and other relevant transactions."

This follows interest expressed by the OTS in the Inheritance Tax regime over a sustained period since their review of tax reliefs in 2011 and the National Audit Office report in 2014, which have highlighted the tax lost from claims for Agricultural and Business Property Relief.  These reports have been followed by a questionnaire being issued to selected parties in 2016 inviting them to comment on the reliefs.  Most recently, the OTS future work programme issued in September 2017 noted their intention to review of aspects of Inheritance Tax.

The detailed terms of reference for the review will be agreed and published in due course.

A copy of the Chancellor's letter can be found here.

If you have any queries, please contact your usual consultant or Carlton Collister on 01993 886418 or carlton@landtax.co.uk.