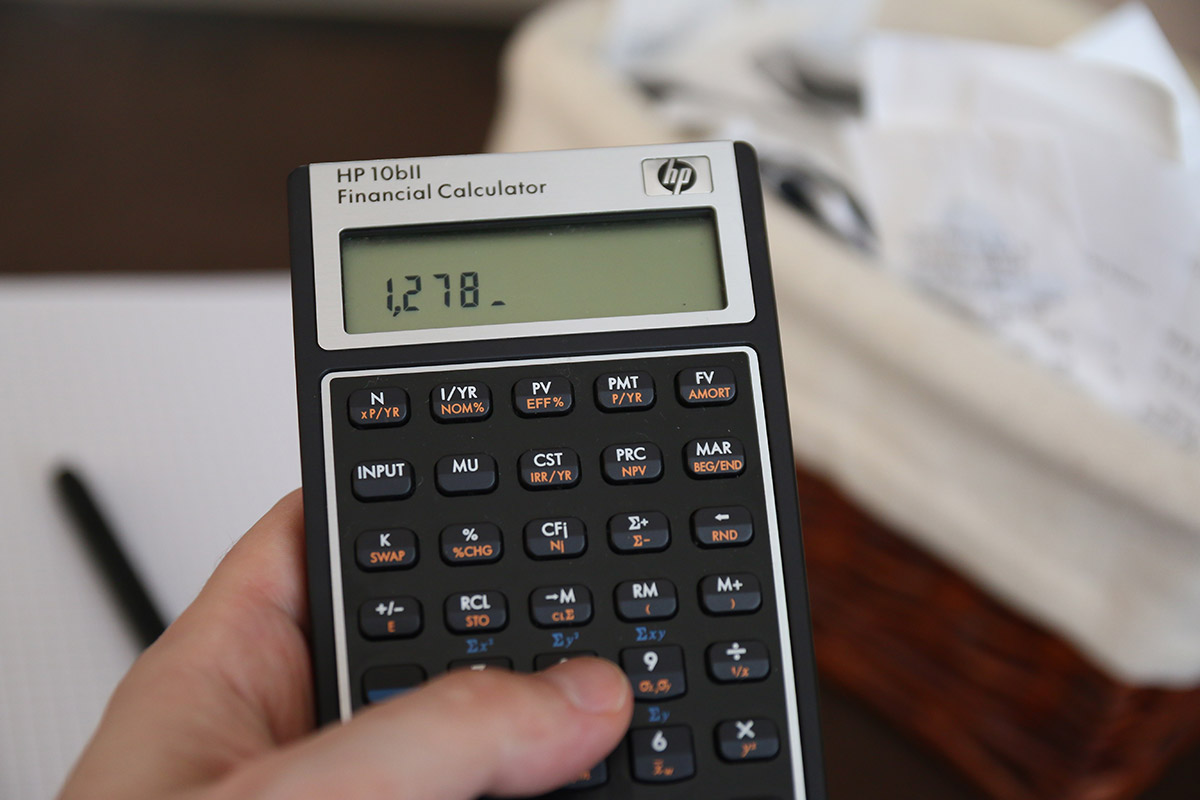 01 May

Measures omitted from Finance Act due to General Election

Due to the General Election, a shortened version of the original 2017 Finance Bill was enacted by parliament on 27 April, containing only 148 pages compared to 762 pages in the original Finance Bill published on 20 March 2017.

Measures that have not been included in the Finance Act 2017 which may be of particular interest to farmers and landowners include:

The latter three items have start dates of 6 April 2017 and so at present it will be necessary to rely on the reassurances given in the House of Lords by Baroness Neville-Rolfe for the government, who in her introductory statement on the Finance Bill said:

"Following the parliamentary vote on the general election, the Finance Bill is proceeding on the basis of consensus.  At the request of the Opposition, the Bill has been amended to take out a number of measures originally included.  There has been no policy change.  The provisions before the House will make a significant contribution to the public finances and the Government will legislate for the remaining provisions at the earliest opportunity at the start of the new Parliament."

If a Conservative government is re-elected then it is likely that all of these items will be included in a second 2017 Finance Bill.  It is to be hoped that deferring the legislation for the Making Tax Digital regime will allow time for HMRC to provide clarification of areas of concern arising from the proposed implementation (including the time limits for returns being incorporated into primary legislation) and proper scrutiny of the proposed measures by parliament.

For our most recent update regarding Making Tax Digital please click here.

If you have any queries, please contact your usual consultant or Carlton Collister on 01993 886418 or carlton@landtax.co.uk.